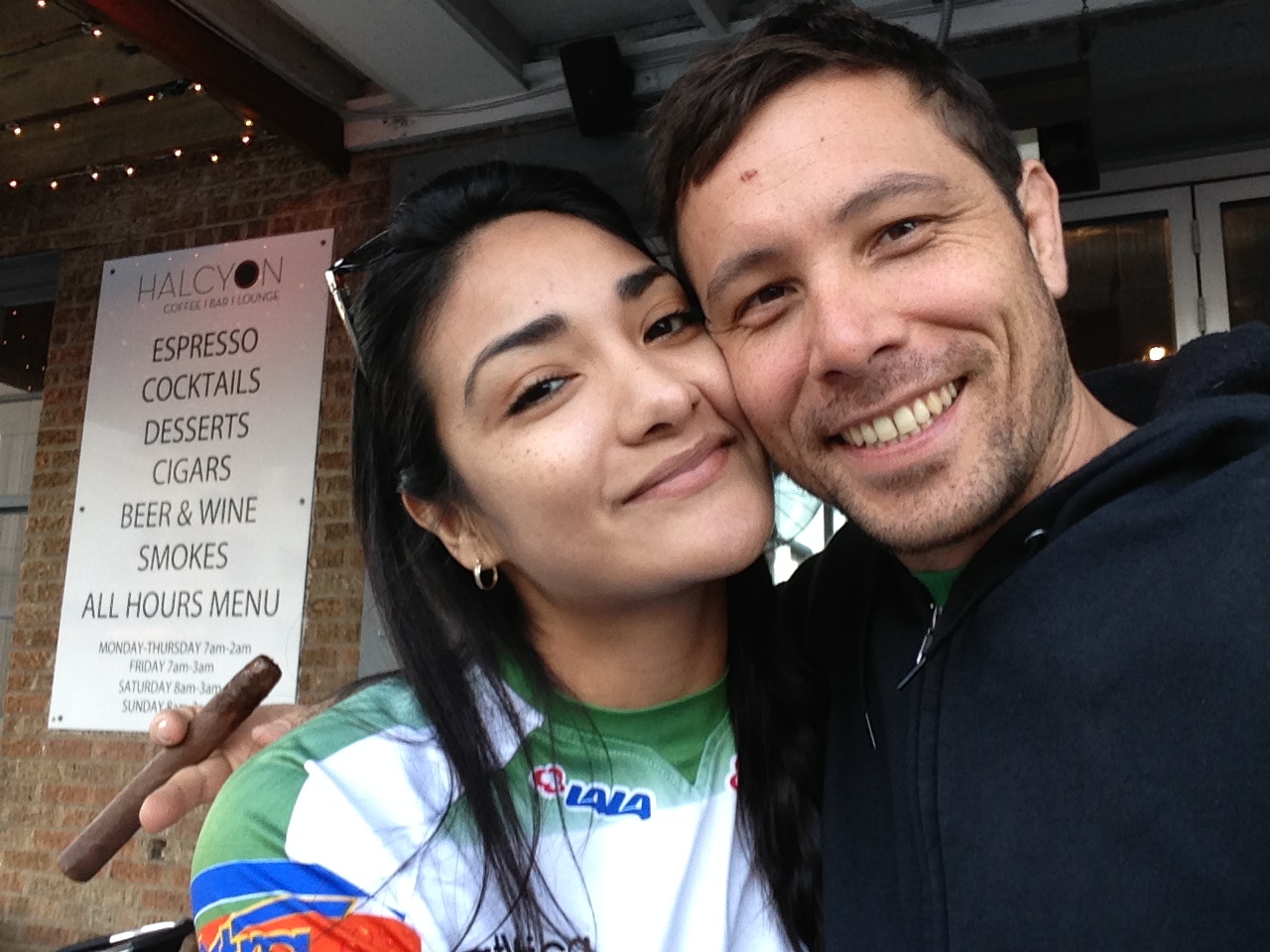 It means a lot to me that you joined up and are trusting me with your info.  Let me start by telling you that I'm just like you.  I care about what is sent to my inbox so I PROMISE that I will never give your email away to anyone.
Instead, I'll make sure to include you when I send out quality videos, articles, and tools that can help you live the best Sexual Life.   TSL is a company that has grown a lot in the last few years, and it has been my passion the entire time!  Our mission is for any man or woman to live the best life they are capable of!
If you're curious about what out philosophy is and what really gives us meaning please take a look at our Philosophy Page, it covers our mission and what we believe in.  
One of our more popular current articles that has been raising some brows has been – Change the World – Talk to a Stranger 
And the Most Popular Podcasts is currently  (a Must for Any Man) –  TSL Podcast 25 – The Myth of Male Power 
If this all sounds good, make sure you got to your email and confirm your subscription!
Be Social  
Be Sexual  
Live Life  
Steve