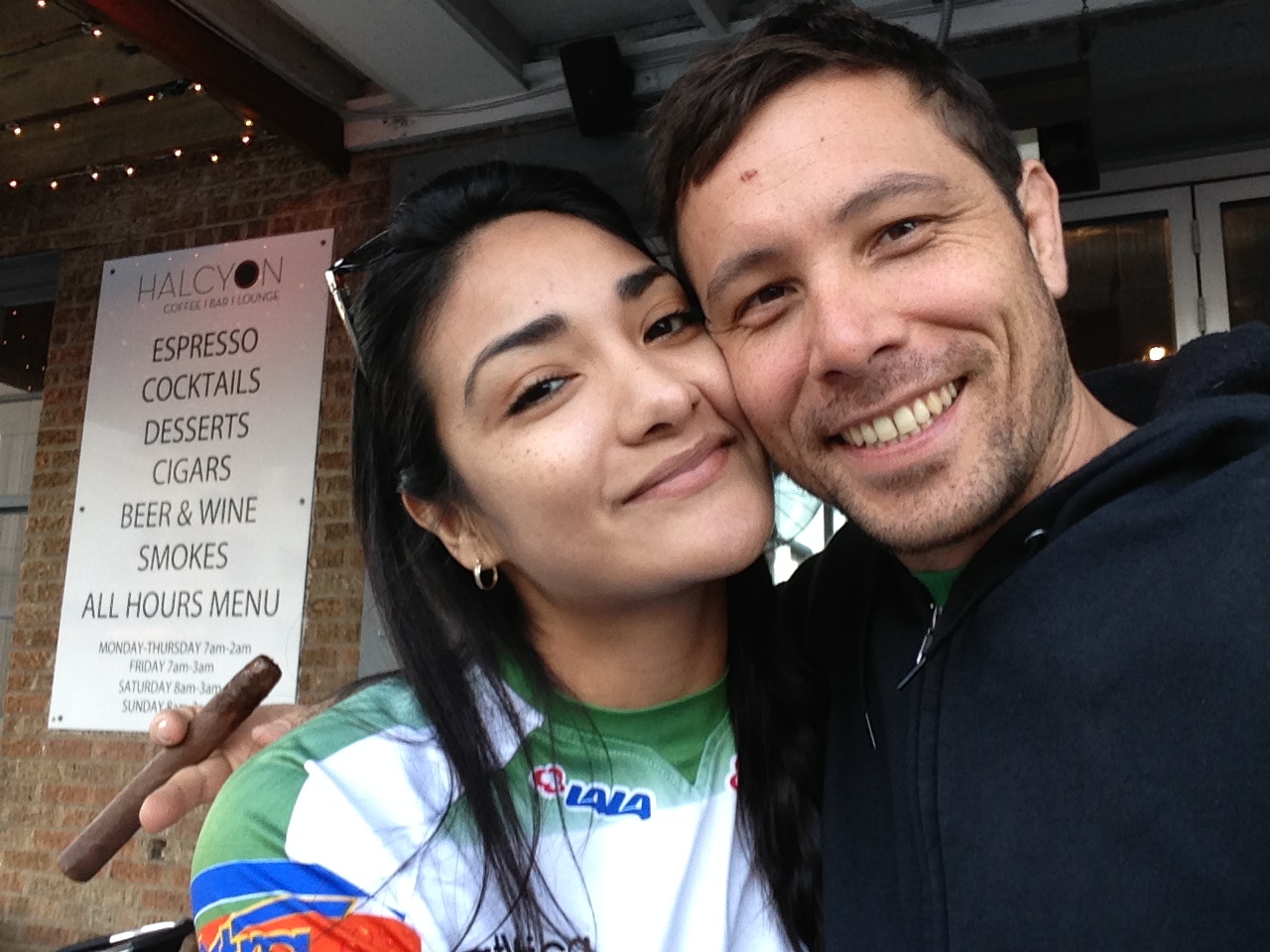 It means a lot to me that you joined TSL's New Course!  Get ready because it is going to Move Fast!  Of course you can move at your own pace; however every 7 days or so expect an email from me giving you the page information and password for the week.   In fact…check your email RIGHT NOW!  It will have all the information you need for Week 1 of the Course!
If you're running into trouble…or there's a 'glitch' in the system shoot me an email – steve@thesexuallife.com  
I'll fix it right up, and also be able to answer whatever questions you have about the program and hopefully more!
If this all sounds good…I can tell you this, if the next few months things are going to GET AWESOME! 
Be Social  
Be Sexual  
Live Life  
Steve