CALMING THE STORM
IN RELATIONSHIPS 
Recorded on April 26, 2017 on our MD Excellence Call

Download the Way of the Sexual Man – http://bit.ly/CalmingYourStorm
Relationships are one of the hardest things in your life, but they are also the most important things that will be in your life. You NEED to have full and complete relationships. If you're a man and you're not in a Men's Group you NEED to be, solely for the fact that you need to be held to a higher accountability of self.
JOIN OUR FREE GROUP – http://on.fb.me/1ShUu7t
JOIN OUR PAID GROUP – http://bit.ly/AMDExcellence 
DOWNLOAD OUR FREE GUIDE TO
TEXT MESSAGING
This guide will take you through EVERYTHING you need to know about sending the first text message all the way to dating, sex and even how to GET SEXUAL over text.
This is an amazing guide.  Download it and change your life.
The First Text
How to Read Her Inner Psychology Over Text
Getting Sexual
The Right Way to Send a Dick Pic
Get Her Sending You Nudes
This PDF will change your Perspective & Life on just… "Getting a Number"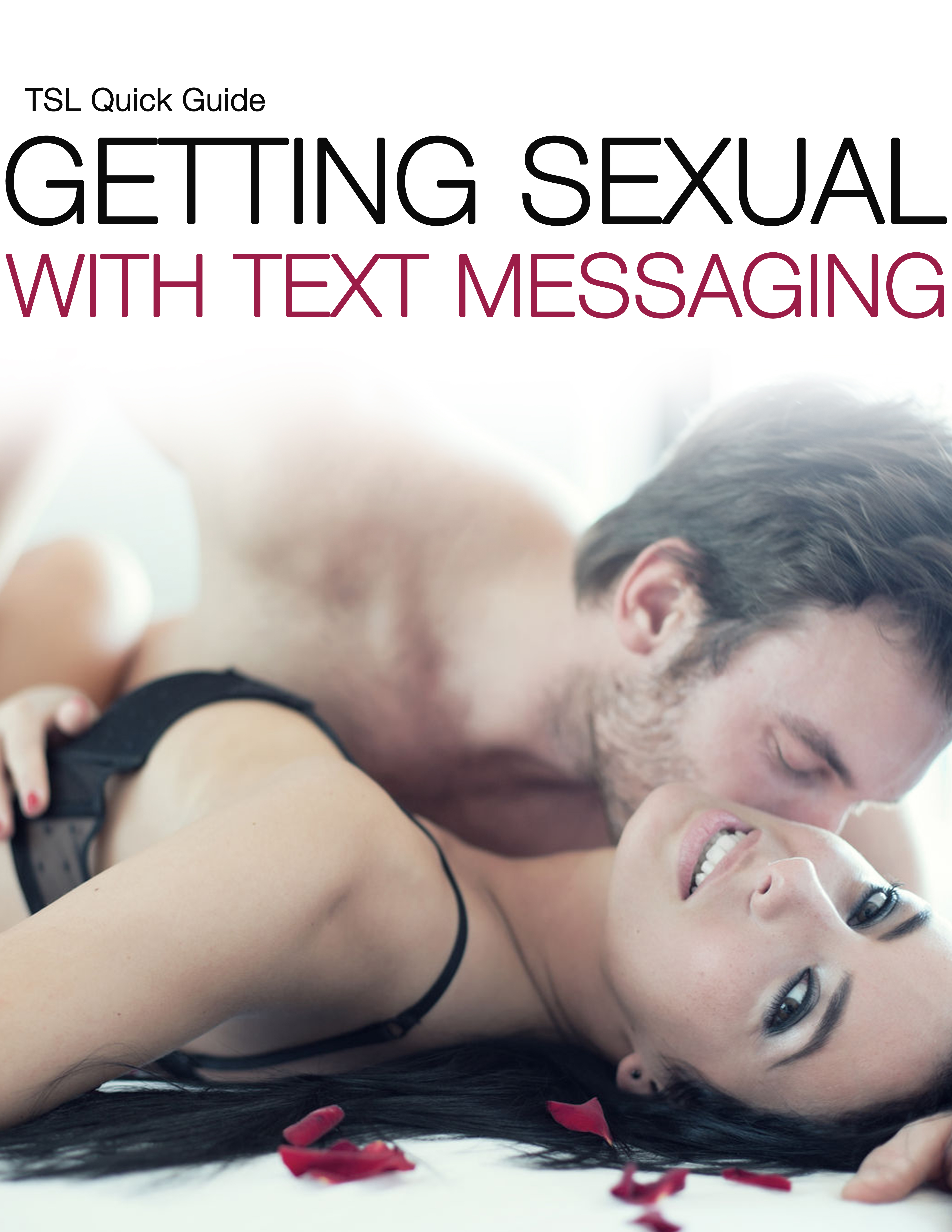 Personal Excelelnce in Action.
A Community of Men Actively Working to Be This Best Self