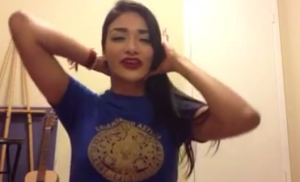 This is a basic how to guide to pulling hair while in the heat of the moment, because everybody claims to know, but sometimes fail to do so right.
By Maria
3 Things you must know not to do
The best way to do it!
Weaves, Hair Extensions and No Hair DO NOT APPLY!

Like Share Subscribe!