Sex is Beautiful – Rape is a Crime
by Steve Mayeda
The Internet is a crazy place…
It brings us great amounts of information, but can distort it, commodity it and misrepresent it.  It can take a great thing like sex, seduction, exchanging and sharing and turn it into an outlet for angry people wanting to make a point.   It keeps us more distant when we can connect.  Thanks to http://www.kickstarter.com/ – Some PUA Book and Some Feminist Groups there is a lot I gotta say….
Let's start here – 
#1 – Sex is a Beautiful thing.  
There is no shame in it.  Perhaps all the shame, secrecy and unwillingness (or inability) to be open about it is exactly why guys write books about it that might not full communicate how great it is.  That same lack of openness is also what makes people attack it so irresponsibly.
#2 – The PUA (Pick Up Artist)/ Seduction and Dating Industries can be Immature.
Sex is beyond only being immature. The industries promote some pretty ridiculous stuff at times.  It is a commercial industry.  I believe it should broaden its horizons a bit, and not make sex always so immature, but give it time.   It might say some over the top things, but I have never known it to condone rape.
#3 – The Misuse of the word 'Rape' to make a point is Irresponsible.
Not only irresponsible, but it negates, uses and exploits all victims of rape.  Having some experience in working with rape victims, I find this claim offensive myself.  I can only image for the actual victims.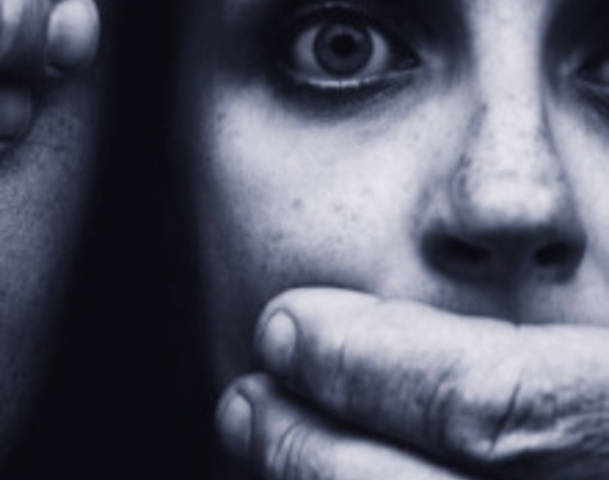 Sex is Beautiful
Wanting to fulfill yourself sexually is Beautiful 
Talking to each other and desiring sex is Beautiful 
Being a Man that wants to meet better women is Beautiful 
Being a Woman that wants to meet better men is Beautiful 
To me that was clear when I looked into the articles I was bombarded with today.  People were emailing me non-stop about this Kickstarter PUA/Rape thing.  My first instinct was 'who cares', but coming from someone who has not only worked with and been dramatically affected by rape, and being in the Seduction Industry –  I had to say something.
Pick up can be immature, but calling techniques of escalation 'rape' is a terrible act.
The solution is to build a better connection and understanding of sex.
To the PUAs/Seducers and Dating Industry –
There is nothing wrong with sex, wanting to learn more about sex and learning how to live a sexually adventurous life.
I know for myself personally I entered into this whole thing as a Pick Up Artist.   I got some sexual experience, I got a skill set of meeting women and I soon realized I didn't' want to be a PUA, I wanted to be a man that had a Great Sex Life.   I had to work to make that life possible.  Part of it was experimenting with relationships, women, and different ideas about having sex….believe me, I tried a lot of different avenues.  There were women, relationships and types of sex I liked and didn't like.  There is no shame in that.  Why, because sex is one of the ultimate acts of self-expression, communication and exchange.  It is a language we need to learn how to speak that engages our Physical, Mental, Emotional and (if you want to believe in it) Spiritual self.
If you're a guy that has come looking to the PUA, Dating and Seduction Industry for help,  you should make the distinction that social skills and even sexual escalation skills are not necessarily 'How to be Sexually Healthy Skills'.   That only comes from experience, knowing yourself and others.
I would say, it would be nice to visit a website in the PUA/Seduction/Dating Industry that you felt good about pulling up on your browser and not something you would feel ashamed and secretive looking at it.  PUA Industry Grow Up.  Sex is beautiful, meeting women is beautiful.  Being sexual with women is beautiful…teach that.
To the People Against the PUA/Seduction/Dating Industry
(I am afraid to say feminists because I know a lot of feminists that disagree with the other feminists…I can't keep up)
The misuse of the word 'Rape' to prove a point is wrong.   What an irresponsible and disgusting group of people using the 'Crime of Rape' to make their point.  In the excerpts of the book, in the mentality of the PUA industry, and in its clientele base,  never does it come close to encouraging rape.  By my definition and the general culture's definition, rape could be agreed upon as a 'violent act to force sex upon someone that doesn't want sex'.
From knowing many PUA/Seduction and Dating Coaches and having Thousands of Clients over the 7 years of teaching I have known ZERO men that have wanted to rape anyone.  Many clients may not have known what they wanted sexually and many clients might have had some majorly distorted views on women and sex, but none wanted to rape any woman.
Read what has been written, look at what is being promoted, if you disagree with it express it, but don't demonize something with crime.  That is how hate and resentment grow and perpetuate.  From what I know about sex, and from my experiences and being I only know sex are a beautiful thing.  Rape, sexual control, violence is a separate act.   Rape is not sex, nobody wants it.  Nobody encourages it.
The Solution
Sex & Sexuality Being Understood
Let's take a quick look at sex.  Sex is a beautiful thing that both men and women partake in, in many different ways.  They might have rough sex, they might have sex where they roll play a (consensually) rape fantasy, and some men might like to be pegged every now and again.  The thing is that all those people's sex acts are a part of their sexuality.
From my experience in dealing with clients about sex, sexuality and seduction most anger and resentment towards, sex, women or men has to do with their misunderstanding or exclusion of a good sex life.
In order for me to have a good sex life, have a good relationships and the sexual life I always wanted, I needed to change drastically as a man.  My sex life started when I was 18.   After losing my virginity, just 2 weeks later I was witness to having my girlfriend kidnapped, then gang-raped and thrown out of a car 25 miles away.   My confusion and sex know me very well.  My change in life and sexuality was not easy and it needed guidance.  I can say for myself, there is a major need for men to express their sexual desires, urges and experiences.  This is necessary to grow and evolve as a person.  This is where the PUA, Seduction and Dating Industries need to step it up.
People should realize that when it comes to sex, it is a great thing.  When we can engage and exchange with another person Psychologically, Physically and Emotionally it is powerful.  If there is some conflict we feel because we are not used to speaking this new language we need to not react.  We need to clear out our resentments.  Learn that the road to a great sex life means getting better at being the best man or woman we can be.  It means we need to express who we are and be willing to share.
And this greatness and beauty of sex cannot live, grow and come to fruition when we make a joke out of it and oversell it or when we irresponsibly criminalize it.
Be Social
Be Sexual
Live Life
Steve Mayeda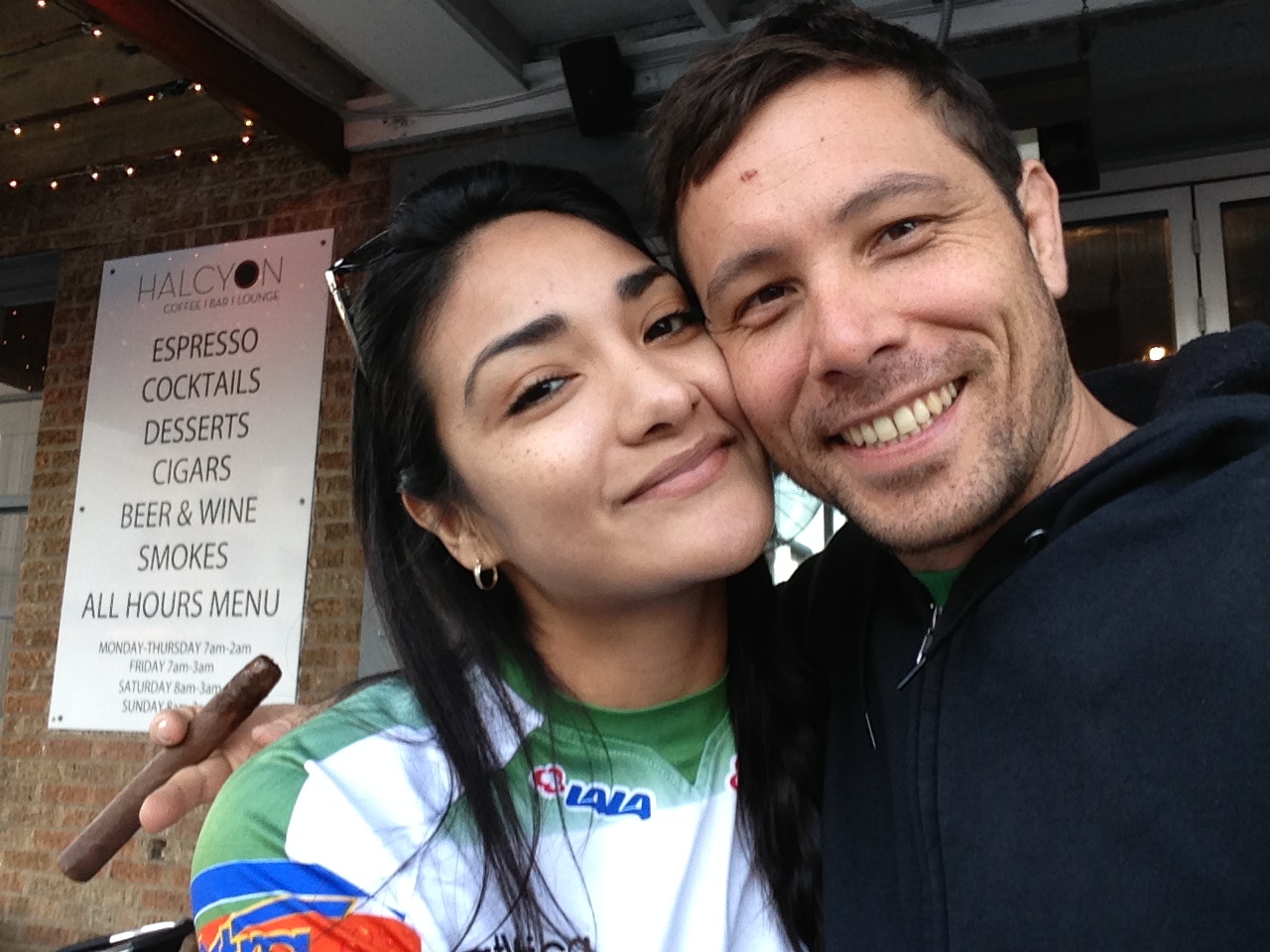 ************************************************
If you like what you read or it pissed you off…
Comment
Share
Influence