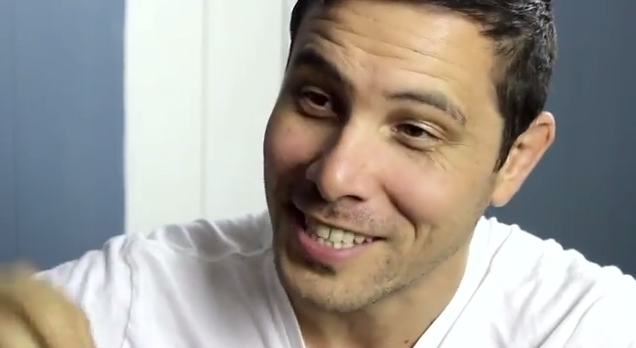 By Steve Mayeda
Connection is the greatest power you have within yourself.  It is the catalyst to self-expression and self-love.  
This is the root of TSL's Philosophy.
The power of connection is limitless.  Human connection is one of the most important things we can do for ourselves.  We need it.  It is the simplest thing we can do to live a happy and healthy life.  We were born to be Social, We were born to be Sexual.  We rarely take the time to connect to ourselves and other people.
Our natural state is to be connecting.  So why are we so disconnected?   This is one of the key components to what makes TSL so unique.   Authenticity and personal expression are the foundations to not just our happiness, but our existence.
When it comes to learning about connection and communication what TSL offers is completely unique.  There is only empowerment in you.  The techniques, ideas and philosophies are secondary to your own self-expression.
Get to know yourself –
Explore who you are, love who you are…
Tell your story
Comment – Share – Like
If you're interested in taking action now and starting to live a TSL Way of Life download our first Workbook of 7 –
The Identity Workbook – Discover who you are, Unlock the Sexual Man!