Podcast: Play in new window | Download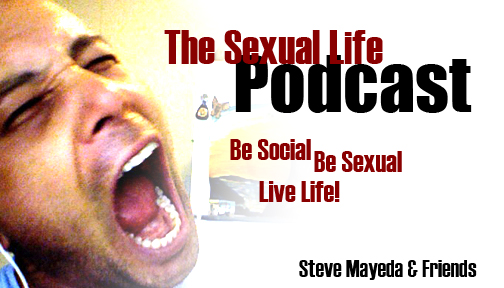 Recorded – April 11, 2012
Myself in Austin
Arden in NYC
Arden Leigh is the author of The New Rules of Attraction and a NYC based Seduction Coach for women. However you really can't put her in a box. In this podcast we really gain a huge amount of ground talking about the same philosophy (Seduction) from 2 different perspectives (Male/Female).
Arden has some fans call in, ask questions and probe her mind, perspective and overall philosophy. One of the more gratifying interviews I have done in a while. If you are a woman and want to know more about men, listen to this one…
and If you're a man and want to know what goes on in a woman's mind also a must listen!
The New Rules of Attraction – http://www.amazon.com/The-New-Rules-Attraction-Keep/dp/1402266529
Arden's Blog – http://ardenleigh.typepad.com/
Arden's Facebook – http://www.facebook.com/profile.php?id=100000142311144