If you want to Be Successful, Start a Business and Make Money…
You Probably Want to Listen to This…
TSL Podcast 21 – Bill Murphy 
"Entrepreneurial Badass" takes making money to a whole new level!
Stream Podcast/Video from YouTube
Steam Audio mp3 – Click Button

Start a Business, Make Money and Live a Great Life

That's the idea…right?
Here's the real deal folks…
Meet Billy Murphy – He founded ForeverJobless.com and ecomlab.com and the guy is a force of nature in the Entrepreneur world.  He ain't no joke!  In fact I don't know many people that can do what he can do.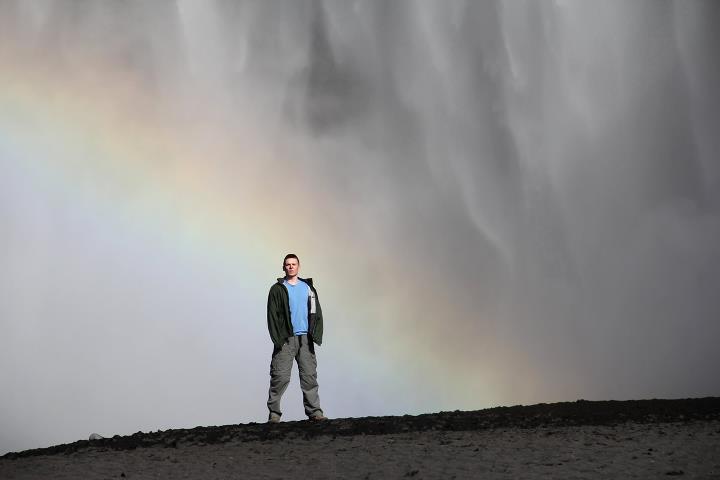 Billy's 'M.O.'
Start a Company
Make Profit
Teach Other People to Do Just That
 Repeat
Better yet he did this all in his 20s!  I met him when he was 25 and already an Entrepreneurial success.   I know a lot of millionaires, but I don't know a lot of millionaires that can systematically make money in multiple areas of commerce and teach people how to  DO JUST THAT!
I can tell you from personal experience if I needed someone to follow when it comes to success and making money – Bill would be at the top of that list.
This is why he is featured in this TSL Podcast, and this is why you need to listen to it.


TSL is here for you to live a better life – Live It!
It is time to make your life Kick Ass – Live the Sexual Life!
Be Social
Be Sexual 
Live Life
Steve