Let's get this straight,
this isn't what 'attracts' a hot chick.
This is what TURNS ON a Hot Chick.
At 3:30 get to what turns women on, like fire …
At 5:40 hear what makes a woman turned on to the point of no return.  How a man can show his aroused body and elicit a woman's aroused body just by showing her….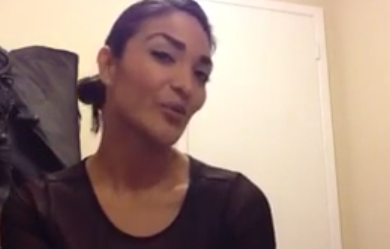 By Steve Mayeda & Maria Quiroz
This is the age old question…
I can tell you this, if you want to know what turns on a woman, then you're going to need to start with what turns her off. Check out what Maria let's us know about in the 3 things that turns women off. After that we will all get to see what is it that turns her on. And when we say turns on, it is what drives her wild
.
Watch, listen and learn!
And don't forget Live the Sexual Life. Live the life of Authentic Self Expression
Like Share Subscribe